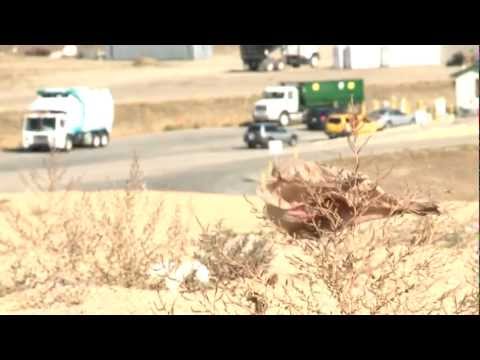 The city of Fort Collins is holding a work session Nov. 22 to discuss the possible banning or charge of plastic bags in grocery stores. Many other states and even other countries have implemented bag policies and Fort Collins is considering the hype. The community encourages customers to bring their own reusable bags to grocery stores to reduce waste created by plastic and paper bags.
Join the conversation by going to fcgov.com/plasticbags or come to an open house this Thursday, November 8 from 4:30-7 p.m. in the Community Room at 215 North Mason St.
Michael is a senior Broadcast Journalism major at Colorado State University. He is a reporter/anchor at CTV11. Michael enjoys being outdoors in Colorado any time of the year.